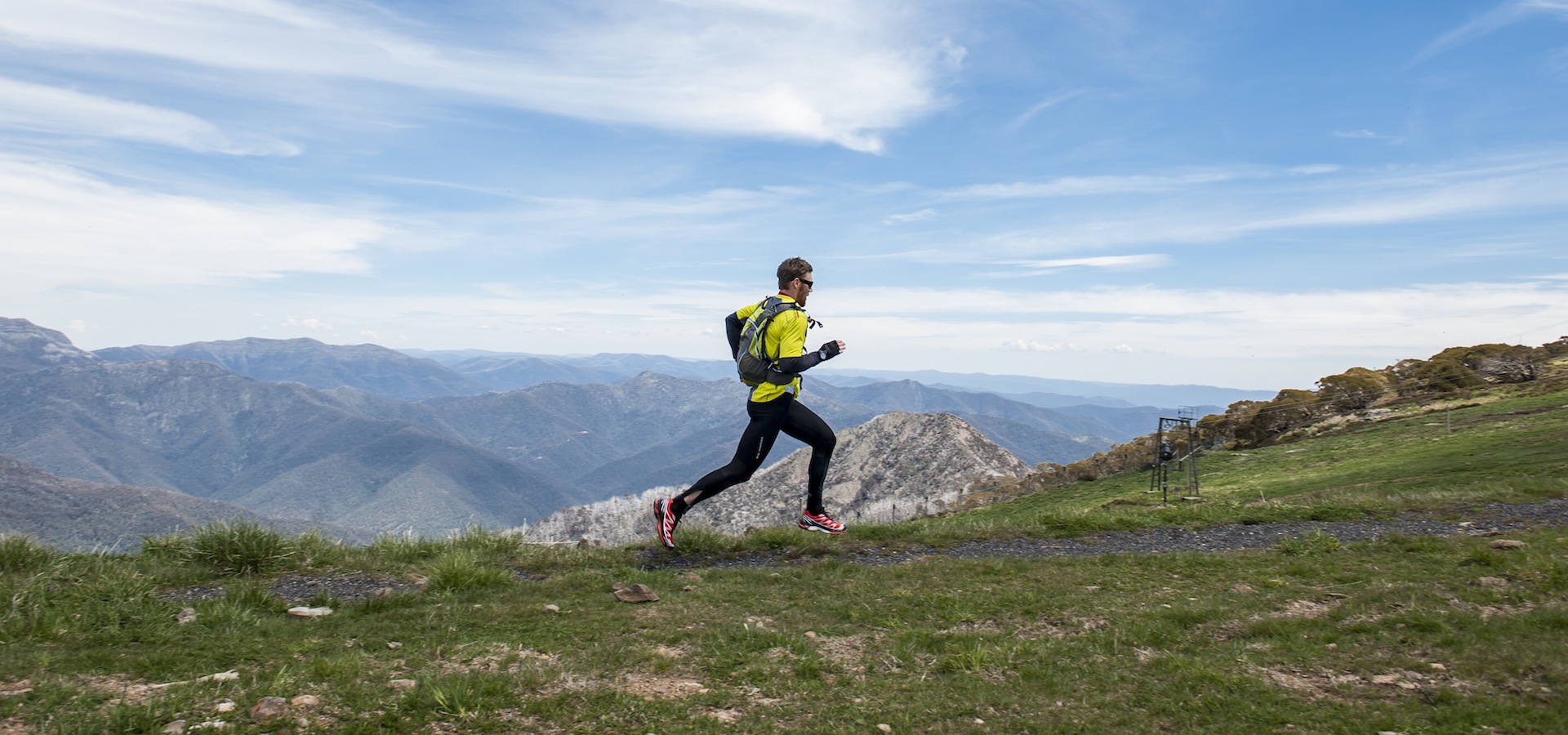 Running with altitude
RUN THE 7 PEAKS OF VICTORIA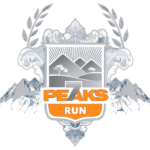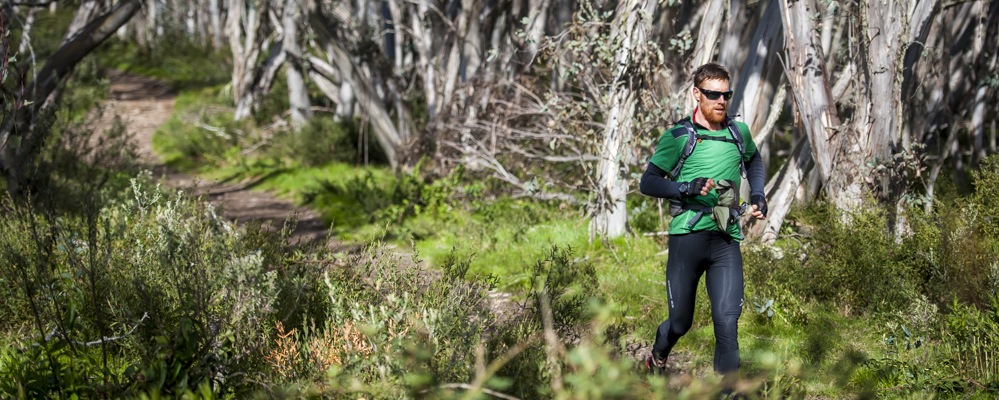 Running with altitude
RUN THE 7 PEAKS OF VICTORIA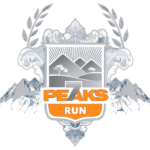 Running with altitude
RUN THE 7 PEAKS OF VICTORIA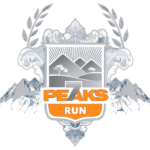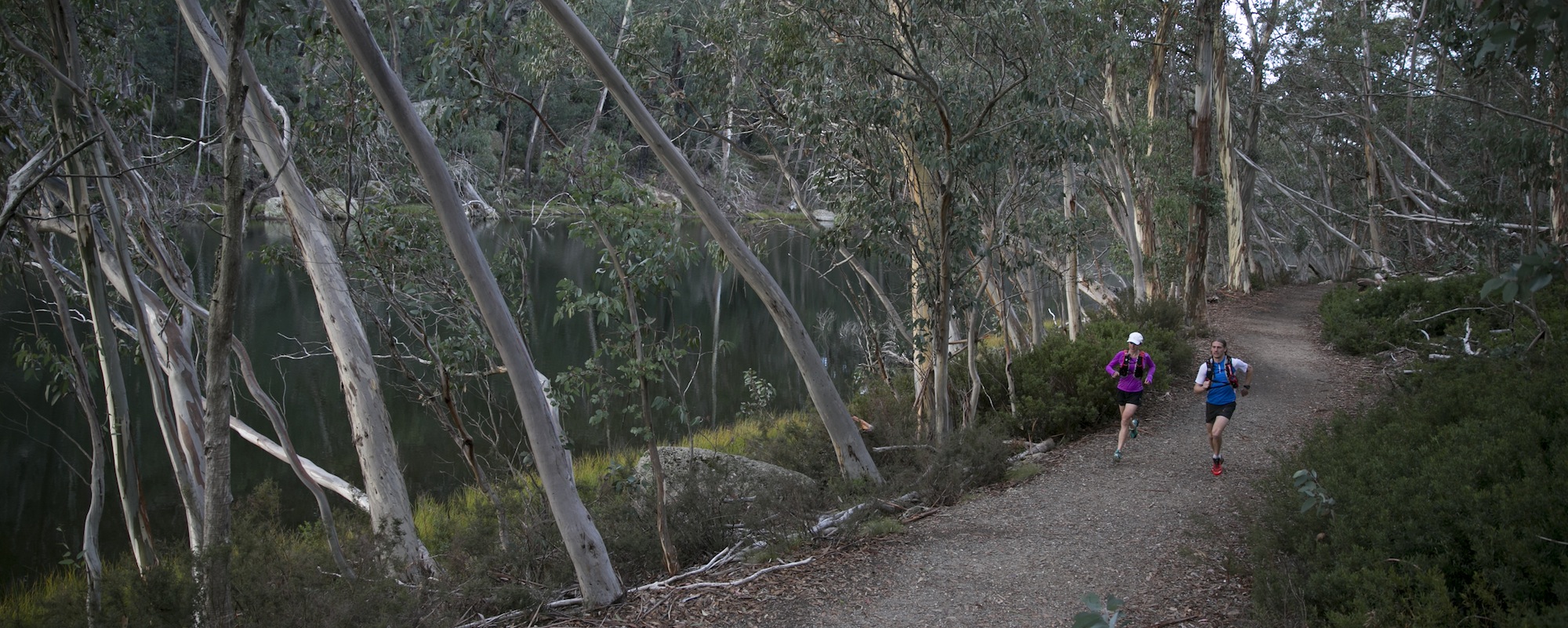 Running with altitude
RUN THE 7 PEAKS OF VICTORIA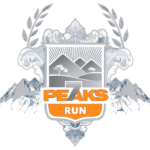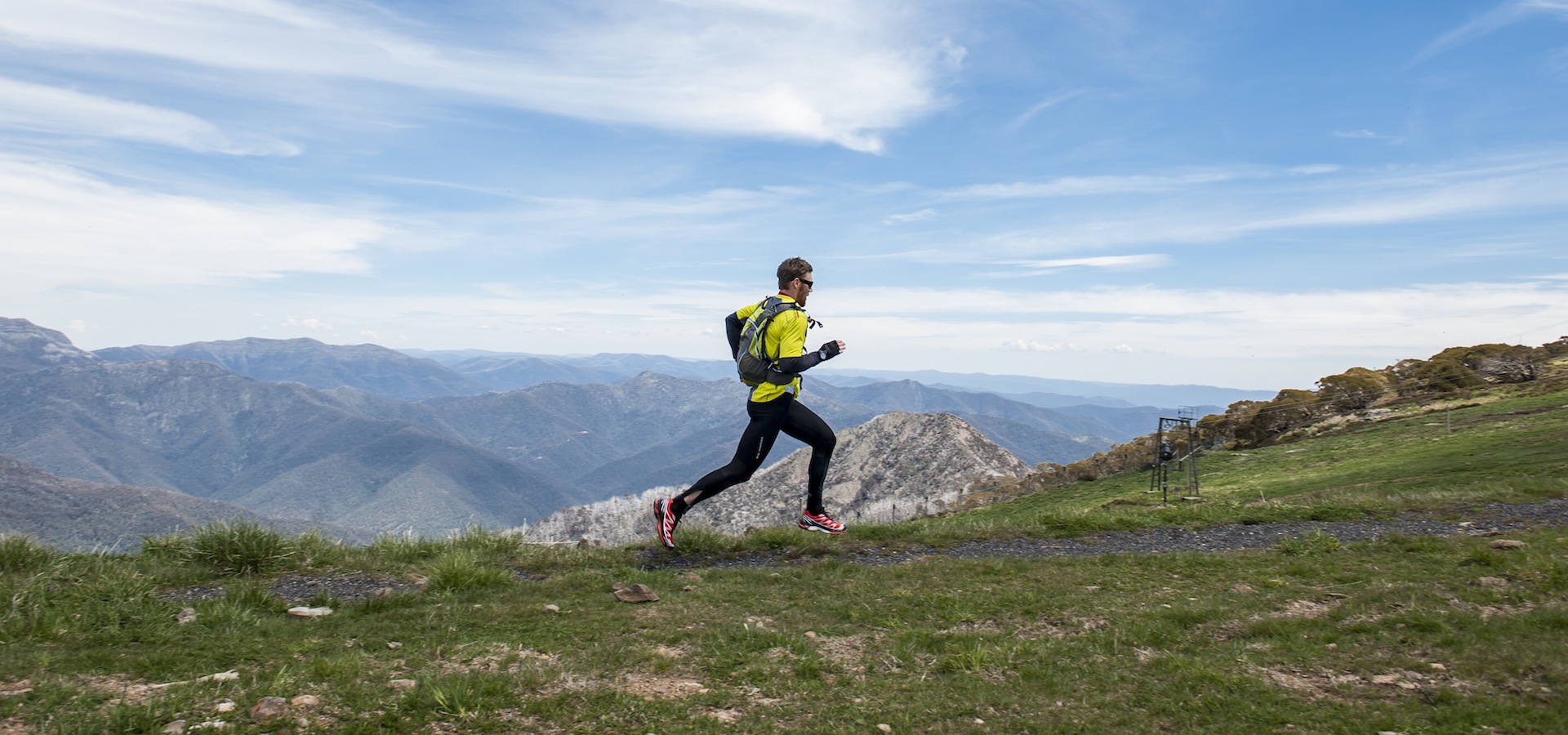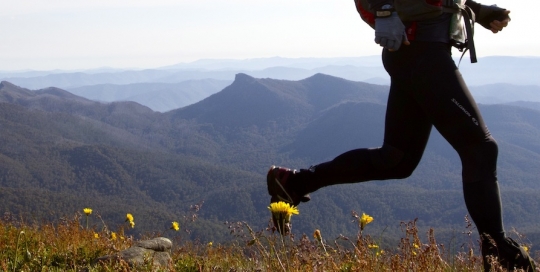 Head for the hills, fill your lungs with fresh alpine air and hit the trails running when you like at a pace you like. 7 Peaks Run is a range of 21 colour-coded runs covering more than 200km through the 7 Peaks of Victoria, with a trail to suit every level of fitness and experience.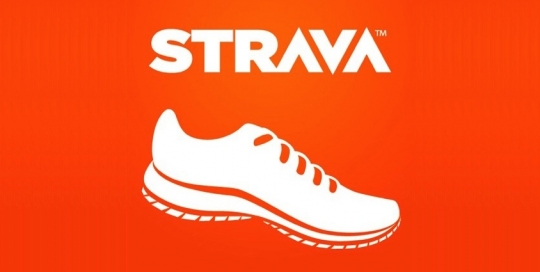 Alpine Peaks Road or MTB Cycling
Victoria's Alpine Peaks provide some of Australia's premiere cycle experiences - Road Cycling or Mountain Biking, or a bit of both. Visit www.RideHighCountry.com.au for more information.
Looking for Cycling adventures in Victoria's High Country?