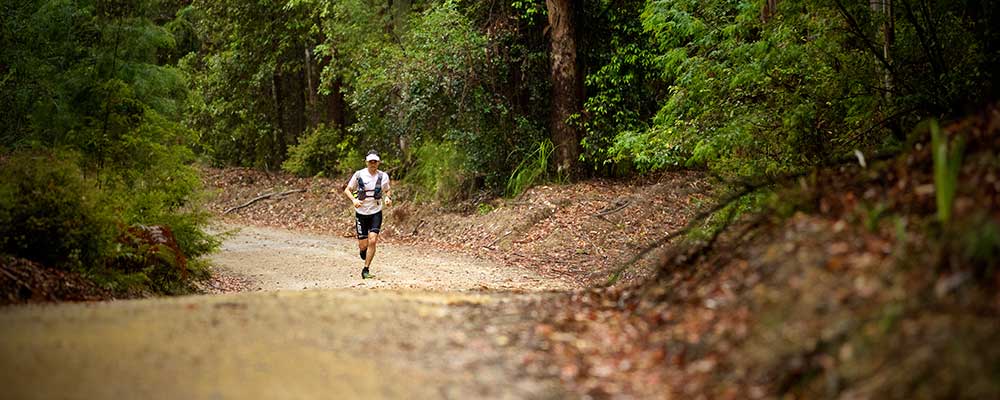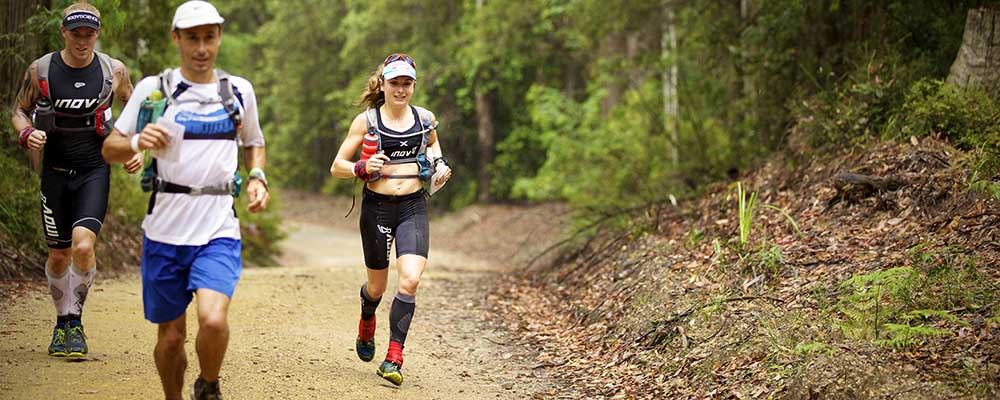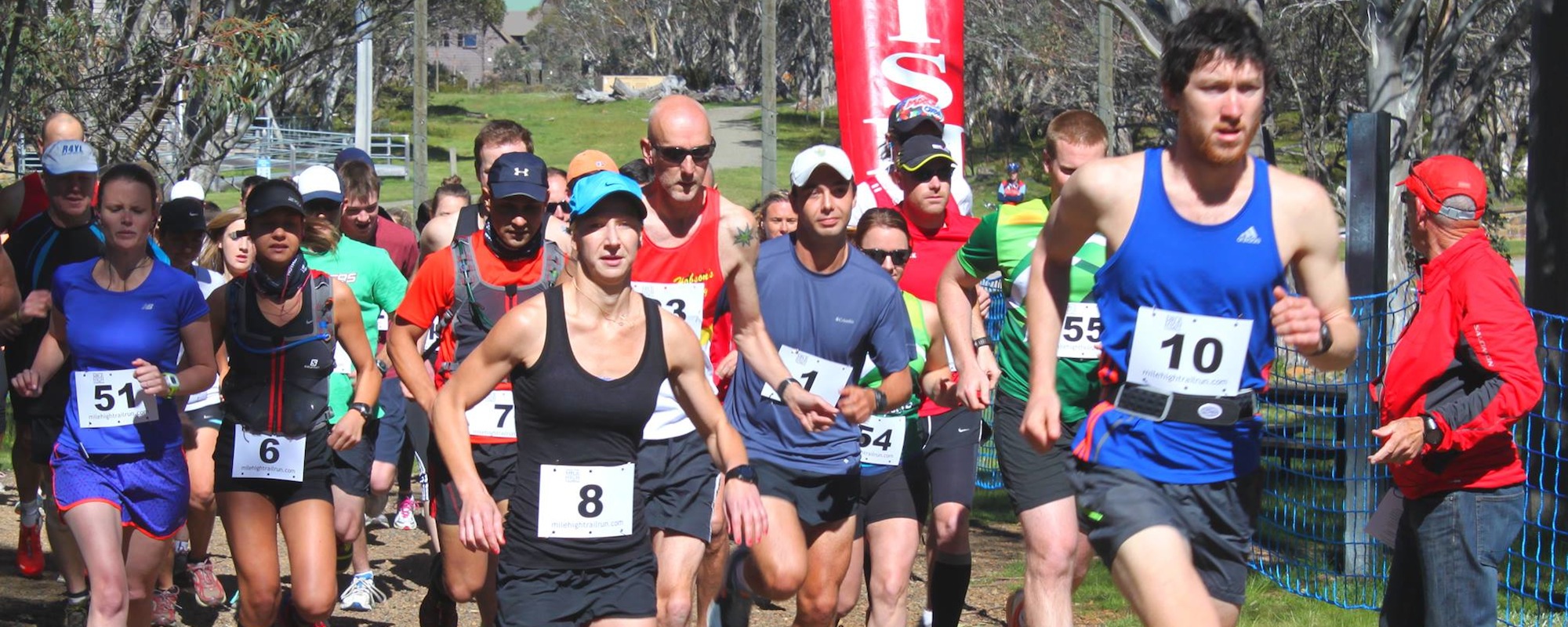 Trail running at Dinner Plain
Soak up the pristine alpine environment and challenge yourself to experience a trail run at an altitude above 1550m.  The trail runs of Dinner Plain are for the beginner to the enthusiast with runs varying between 5km to 11km.
The trails run in and out of Dinner Plain village and are a combination of easy fast flat well utilised multi-purpose trails to technical trails featuring, inclines, descents and singletrack sections.
Get running and take in some of the most magnificent views of the Victorian High Country across Mt Hotham and Mt Feathertop, stunning and certainly cooler in the early hours of the day and at sunset.
Accommodation
To book accommodation at Dinner Plain visit visitdinnerplain.com.
"A beginner run, great for a warm up or cool down, but also worth the effort for its own sake with beautiful Carmichael Falls the jewel in an easy running crown."
DISTANCE: 5 km
TRAIL TYPE: Loop
COMBINED ASCENT/DESCENT: 180 metres +/-
RUN RATING: 10/45
START: Dinner Plain Hut
FINISH: Dinner Plain Hut
ESTABLISHED TRAIL NAMES: Fitzy's Cirque, Collectors Cirque, Carmichael Falls Walk, Collectors Cirque
GEOGRAPHIC REFERENCES: Carmichael Falls
TRAIL HIGHLIGHTS: Beautiful Waterfall via fun singletrack
MAPS AVAILABLE: Mt Hotham and DP Tracks and Trails Map (representative)
THE RUN
Starting by the Trail Map Board at DP Hut (Information Sign / Public Use Hut), head out clockwise along the northern half of Fitzy's Cirque (keeping the Playground equipment to your right).  You will pass a turn off to your left that crosses the Great Alpine Road and then swing around to the right, still following Fitzy's Cirque. Continue along this trail, keeping straight ahead at the signed plinth before descending a wide trail keeping the majority of the village and a snow season beginner's slope on your right.
Cross the road at a 45-degree angle, keeping the beginner's slope to your right and rejoin the Collectors Cirque trail (dirt, well graded, slightly less than a car width, marked with white arrows).  Follow this trail for approximately 800m before the Dinner Plain track joins on the left.  At this junction, turn left and run for approximately 100m before turning right onto Carmichael Falls Walk.
Descend 130m over the next 1km, over loose footing and keeping a small stream on your right.
At the lookout, take in the waterfall views before returning along the same trail.  At the Junction of Dinner Plain Track and Collectors Cirque (where you turned left earlier), run straight ahead onto Collectors Cirque and follow this north toward the Great Alpine Road.  Turn right just before the road and, keeping the road to your left, head back to the DP Hut / Start Point.