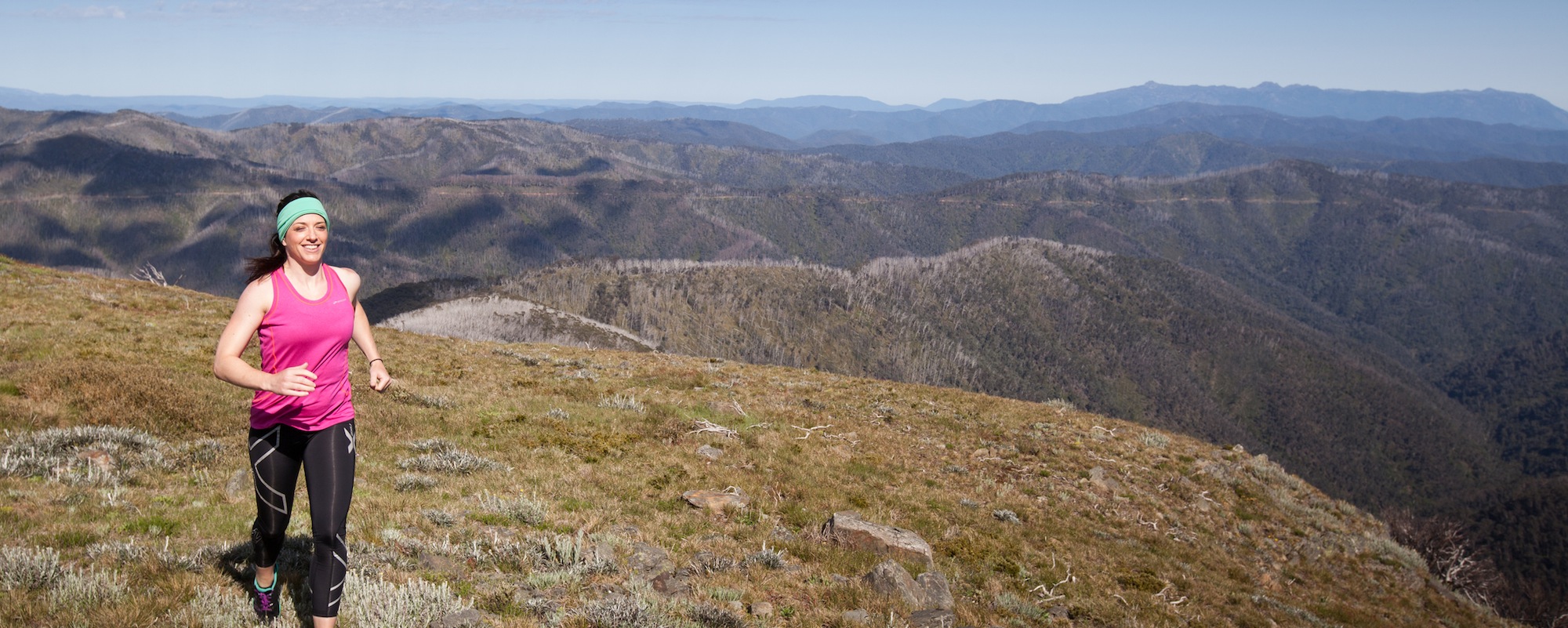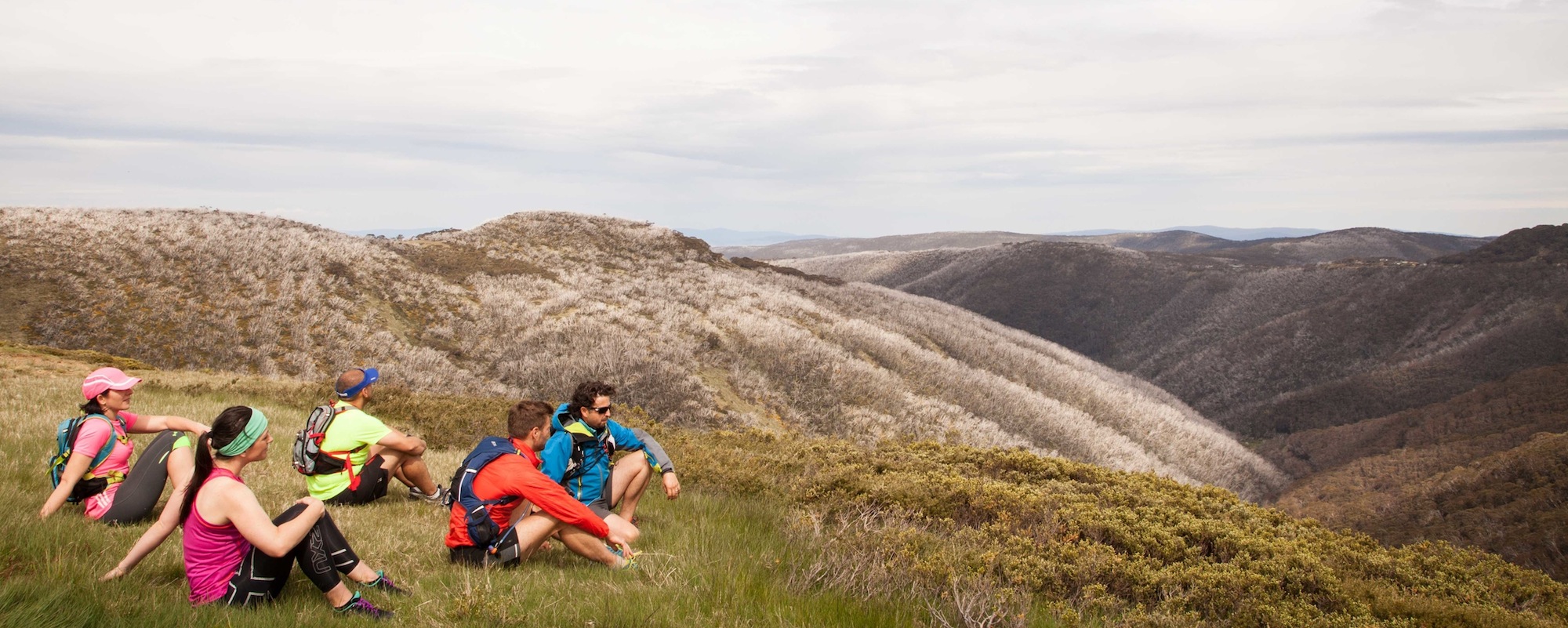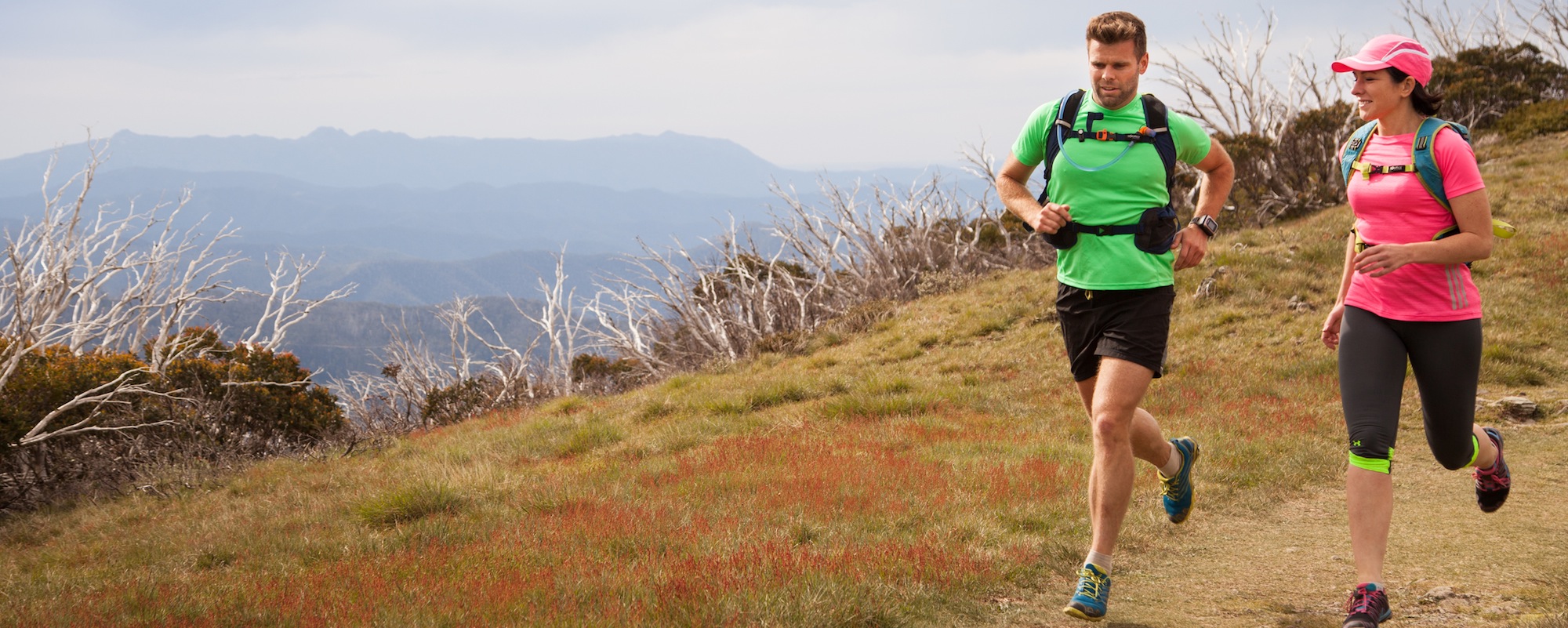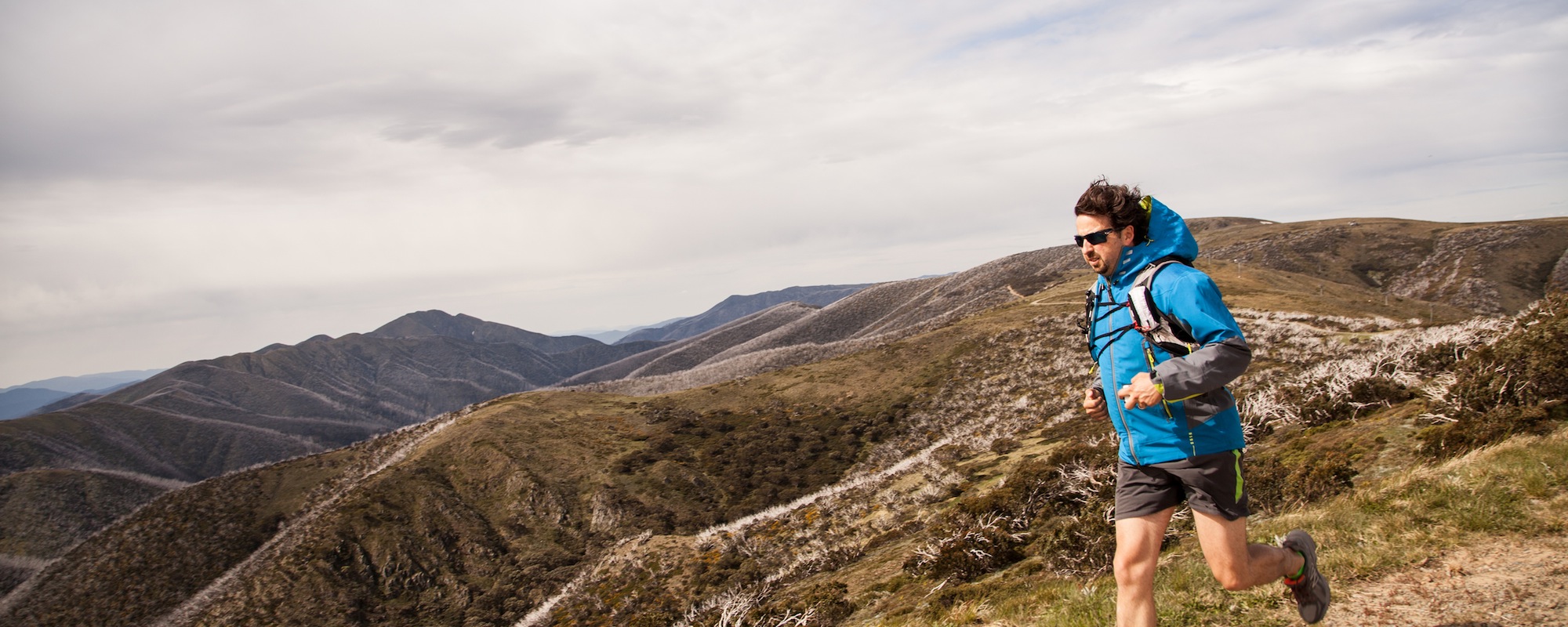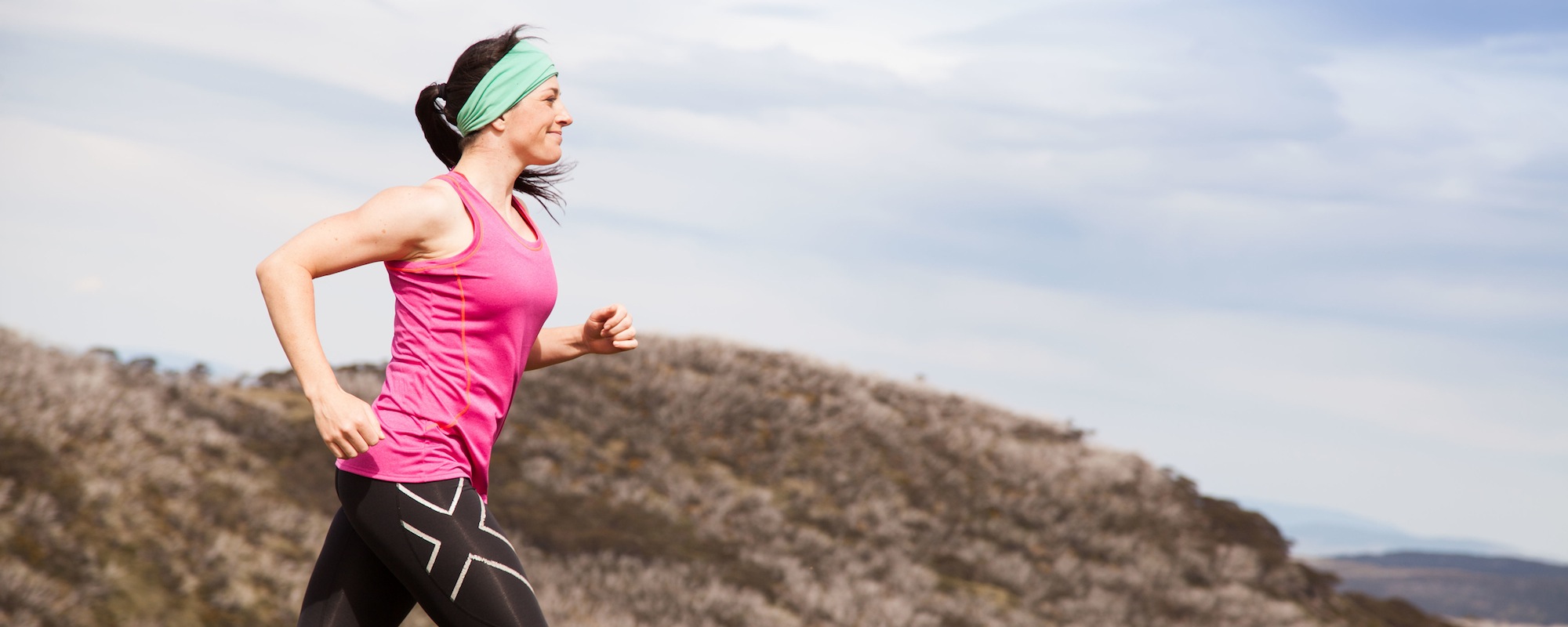 Trail running at Mt Hotham
With Mt Feathertop as your backdrop, Mt Hotham trail running is just like its winter offering – on top of the world, challenging, exciting and ever-so rewarding. Steep climbs, long rewarding open plains and unexpected views make running at Hotham ever changing and forever challenging. With Dinner Plain just down the road, this haven for activity high in the hills is still active and waiting to delight.
Accommodation
To book accommodation at Mt Hotham visit mthotham.com.au.
"A short run taking in a big view from the summit of Mt Hotham before dropping to the northside to explore some woodland patches. "
DISTANCE: 3.2 km
TRAIL TYPE: Loop
COMBINED ASCENT/DESCENT: 184 metres +/-
RUN RATING: 14/45
START: General Store, Hotham Heights
FINISH: General Store, Hotham Heights
ESTABLISHED TRAIL NAMES: Mother Johnson's Track
GEOGRAPHIC REFERENCES: Mt Hotham Summit, Loch Carpark, self-guided eco-walk (section Mother Johnson's Track to the Basin).
TRAIL HIGHLIGHTS: Views from atop Mt Hotham, sub alpine woodland.
MAPS AVAILABLE: Mt Hotham & Dinner Plain Tracks & Trails map (representative); Mount Hotham Track Notes (representative) www.mthotham.com.au
THE RUN
Beginning from Corral Car park, adjacent to Hotham Resort Management building, turn left, running past the building before veering slightly off to start your ascent of Mount Hotham (1858m).
Follow the Summit Quad Lift line until your reach the top, and work your way across to the summit and the mobile tower. Enjoy the big vistas.
Turn back north towards the Great Alpine Road, dropping alongside it until you are opposite Loch Car Park. Cross the road with care.
From the car park, pick up the Mother Johnson's Track heading south back towards the Village. You will parallel the road a little way before skewing left down the valley and into a stand of sub alpine gums.
Make your way further across the valley face, passing under Playground Lift, and then dropping briefly into the top of a gully line before making for The Village Quad Chair lift line and The Basin. Follow the lift line back uphill until you reach the Hotham Central Building and the Great Alpine Road. Cross the road with care to the car park where you started.